Come on in now for our yummy cucumbers, zucchini, tomatoes, yellow squash, cabbage, peppers and all your Fall squash favorites, spaghetti squash, butternut squash and acorn squash.
It's canning season
, and we have the tomatoes! Time to start making that salsa, sauce, and juice! Available in peck, 1/2 bushel, and bushel sizes.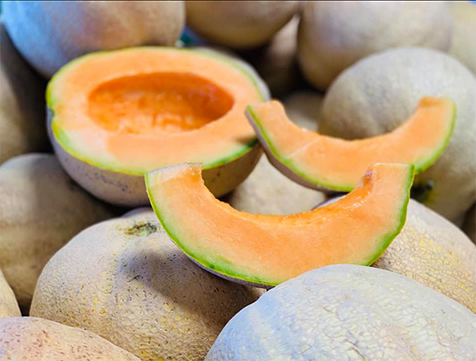 Our fruits and veggies are subject to change without notice due to availability. Upon occasion, we do close during inclement weather.